Gallery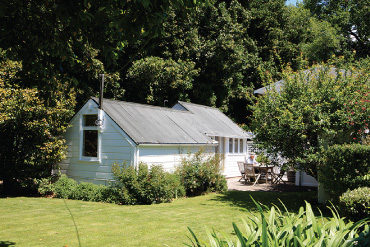 Enjoy the tranquility and birdlife; wander in the garden and along the river which bounds the property.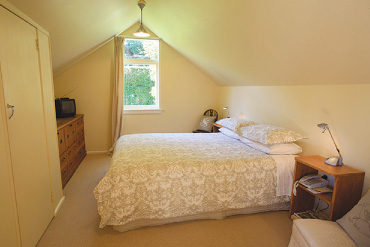 Farndon Cottage is self contained offering one bedroom with a queen sized bed, sitting area, bathroom and kitchen.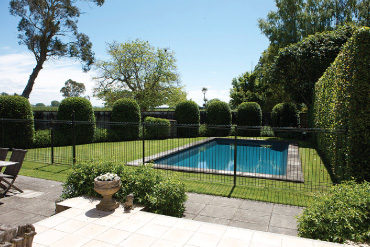 Farndon Cottage is equipped with outdoor furniture, barbeque. Television, stereo, Wi-Fi and swimming pool also available.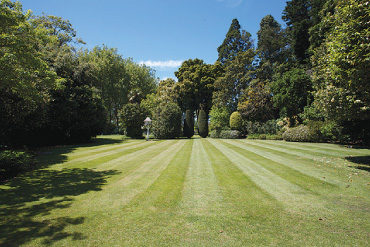 Arrive through a spectacular avenue of Plane trees leading to beautiful gardens and enjoy natural privacy and peace of its 6 hectares.